Permit Experts for Residential and Commercial Projects In South Florida
With over 25 year experience in New Construction Project Planning for both Commercial and Residential Construction Planning throughout Florida.
Why Choose Us
Residential and Commercial Code Violations are more common than you may think, and each posses unique and difficult challenges for the owner. Our Engineering staff understands the details of all areas and, can help solve any and all code violations that have been issued.
Local in every county
Lowest prices, best service
Fastest turnaround
Licensed and insured
Over 25 years of experience
Easy to use for Florida Residents
100% satisfaction guaranteed
What Clients Say
Ordering process was easy and fast. Received approval for my permits in no time at all!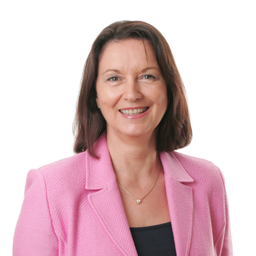 Stella Martin
Project Manager
My permit was expired and the Florida Builders Engineers team helped me stop fines without any complications.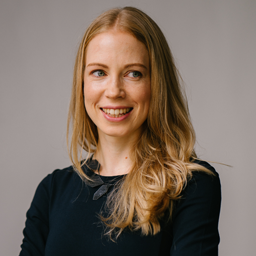 Susan Ford
Project Manager
The Florida Builders Engineers team was very knowledgeable and made me aware that we should submit a Certificate of Balcony Inspection every few years. I had no idea! Would recommend for any one who doesn't know a lot about permits or is new to construction.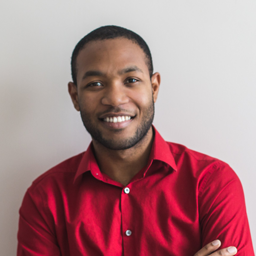 Richard Dill
Project Manager
We Serve South Florida,
Coast to Coast
We service all South Florida counties.