We are a Florida Licensed Engineering and a Florida Licensed Land Surveying Company with over 25 year experience in New Construction Project Planning for both Commercial and Residential Construction Planning throughout Florida.    We have worked of both large and small projects from Key West, Florida to Orlando, Florida.  Our Engineering staff and permit processors work closely with all the local building departments throughout Florida to ensure your project plans are approved immediately.
From Miami Dade, Broward and the Palm Beach county areas. We offer 24 hour Rush Service!
HAVE YOU BEEN CITED FOR AN ILLEGAL CONSTRUCTION?
Our Firm also specializes in Construction Violation Plans and As Built Plans.  We are the only one-stop shop solution when dealing with Building Code Violations that can handle your process from beginning to end.  We never use sub contractors, so you can rest assured that when you call our office you will always deal with the EXPERTS!
We will handle all the engineering design and calculations as well as all the inspections to expedite the legalization of your additions and ensuring that your project will adhere to all Florida Building and Zoning Codes. Our team of licensed professionals can produce drawings and calculations to help you meet all requirements with the city pertaining to open permits, code violations and work orders.
What Clients Say
Ordering process was easy and fast. Received approval for my permits in no time at all!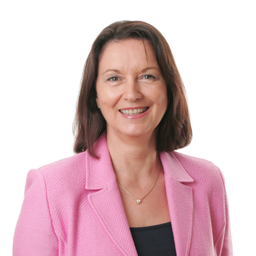 Stella Martin
Project Manager
My permit was expired and the Florida Builders Engineers team helped me stop fines without any complications.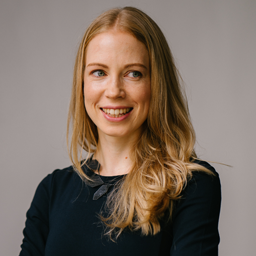 Susan Ford
Project Manager
The Florida Builders Engineers team was very knowledgeable and made me aware that we should submit a Certificate of Balcony Inspection every few years. I had no idea! Would recommend for any one who doesn't know a lot about permits or is new to construction.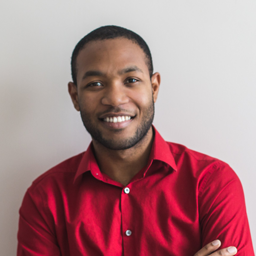 Richard Dill
Project Manager