What Clients Say
Ordering process was easy and fast. Received approval for my permits in no time at all!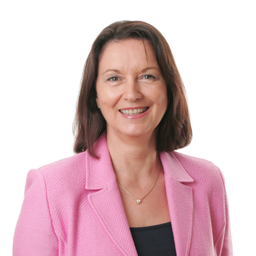 Stella Martin
Project Manager
My permit was expired and the Florida Builders Engineers team helped me stop fines without any complications.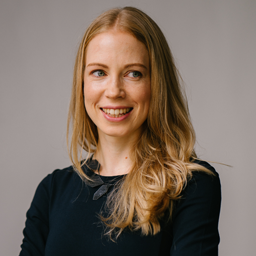 Susan Ford
Project Manager
The Florida Builders Engineers team was very knowledgeable and made me aware that we should submit a Certificate of Balcony Inspection every few years. I had no idea! Would recommend for any one who doesn't know a lot about permits or is new to construction.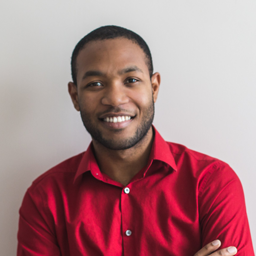 Richard Dill
Project Manager