West Palm Beach Building Inspection
Building Inspections is a Specialty of its own in the Engineering field. We have been an inspection building for over 25 years. From the Florida Keys to Jacksonville and Pensacola, Florida we have inspected just about every type of building. Commercial, Residential, and even Industrial buildings, we have provided Inspection Services for all.
Structural Inspections of buildings are very important. Foundations, Walls, Windows, and Doors including Concrete and Roofing are the main areas we focus on when doing a structural inspection. Inspection times vary depending on the size of the building and the complexity of the work. We ask that clients allow us ample time to inspect and analyze all aspects of the building.
In many cases, we also provide forensic inspection service where we utilize the most up to date technology in infrared and bora-scope fiber-optic camera system, moisture detection equipment, acoustic tap testing equipment concrete rebound density hammers to test concrete integrity of exterior walls and foundations. No part of a building is left un-inspected when we are on the job.
Electrical and Mechanical components are also a huge part of our West Palm Beach building inspections. We will find and detail in our easy to comprehend report format any and all deficiencies found with the Electrical system, Mechanical /HVAC system and Plumbing system of a building.
Whether you have an insurance claim related to fire, hurricane, flood or you are buying or selling a building, we are the Professional Engineering company to call for your Building Inspection.
Call us TODAY!
What Clients Say
Ordering process was easy and fast. Received approval for my permits in no time at all!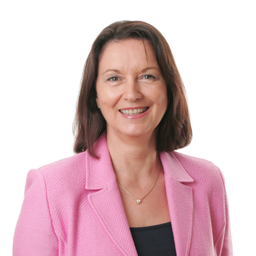 Stella Martin
Project Manager
My permit was expired and the Florida Builders Engineers team helped me stop fines without any complications.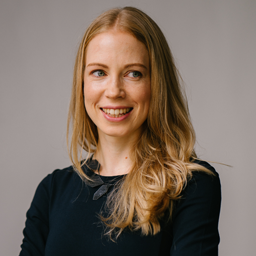 Susan Ford
Project Manager
The Florida Builders Engineers team was very knowledgeable and made me aware that we should submit a Certificate of Balcony Inspection every few years. I had no idea! Would recommend for any one who doesn't know a lot about permits or is new to construction.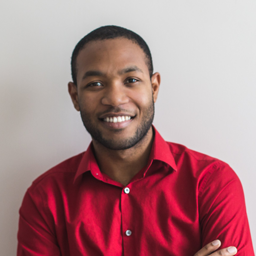 Richard Dill
Project Manager