Fix My Code Violations West Palm Beach
Did you receive a code violation?
The goal of code compliance is to gain compliance and maintain property maintenance standards and regulations.  Although it may seem like you are being penalized by the building department, it is actually a very important way to maintain structurally and safe buildings in a city.
Our Engineering team specializes in Code Violations and Code Compliance.   We know all the local building codes and can fix your code violations quickly and affordable.
The important thing to do after getting a code violation is, take prompt action to correct the violation. If you are not sure what needs to be corrected, how to correct it or, if you are working toward correcting the violation, but need additional time due to special circumstances, it is important that you call us immediately to assess the situation and avoid costly penalties and fines.
We will make an inspection of your building or home and contact the Code Compliance Officer to discuss your issues.  In most cases, we can resolve your violation with a simple As Built Certification letter. In other more complicated cases, we will request additional time to prepare As-Built Plans and Calculations to conform to city and county building codes.
Failure to correct violations may result in a case proceeding to the Special Magistrate with the potential for fines being levied; costs incurred being charged and a lien being placed against the property.   Do not let this happen to you! Do Not Put Your Property in Jeopardy. Call us TODAY!
What Clients Say
Ordering process was easy and fast. Received approval for my permits in no time at all!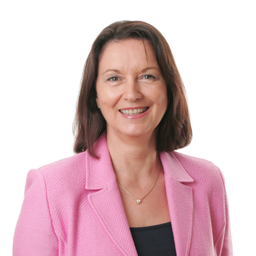 Stella Martin
Project Manager
My permit was expired and the Florida Builders Engineers team helped me stop fines without any complications.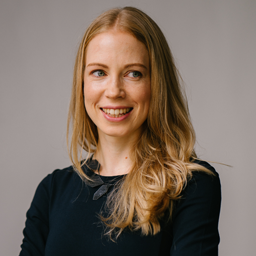 Susan Ford
Project Manager
The Florida Builders Engineers team was very knowledgeable and made me aware that we should submit a Certificate of Balcony Inspection every few years. I had no idea! Would recommend for any one who doesn't know a lot about permits or is new to construction.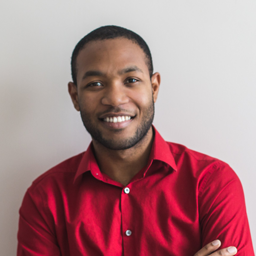 Richard Dill
Project Manager