40/50 YEAR INSPECTIONS
A Structural and Electrical Inspection is required by a Licensed Engineer to every commercial and multifamily residential property in Miami-Dade and Broward Counties on the anniversary year of 40 years of construction and at every 10 years thereafter.  This is OUR SPECIALTY!
RAILING, STAIR & BALCONY INSPECTIONS
We perform balcony and railing inspections throughout Florida.  A HOTEL/CONDO building that has three (3) or more stories must be certified. The Florida Administrative Code for Public Lodging Establishments (Section 509.2112) demands that you MUST submit a Certificate of Balcony Inspection every three (3) years to Florida officials.  We can help you stay in compliance.
SIDEWALK CAFE PERMITS
We can legalize outside seating for restaurants and cafes by producing the necessary site plan, seating drawings and Life Safety Drawings to get your business back on track and stop the fines.
What Clients Say
Ordering process was easy and fast. Received approval for my permits in no time at all!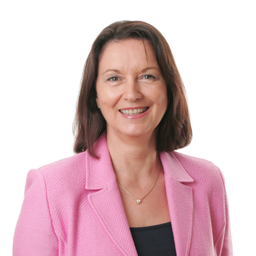 Stella Martin
Project Manager
My permit was expired and the Florida Builders Engineers team helped me stop fines without any complications.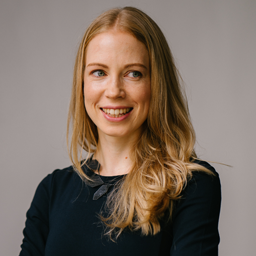 Susan Ford
Project Manager
The Florida Builders Engineers team was very knowledgeable and made me aware that we should submit a Certificate of Balcony Inspection every few years. I had no idea! Would recommend for any one who doesn't know a lot about permits or is new to construction.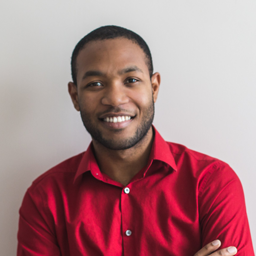 Richard Dill
Project Manager