EXPIRED PERMITS
We can open any Florida Expired Permit to stop fines and even expedite home sales that get complicated due to permit search requirement recently added to Standard Sales Contracts adopted by the Florida Bar of Realtors in 2010. This change came into effect to protect unsuspected home buyers faced with fines and code violations that can lead to liens on the property years after the purchase.
DOOR, WINDOW & SHUTTER PERMITS
One of the most common Florida Code Violations is retrofitting existing homes with windows and doors.  It is very important that new windows and doors be installed with proper permits and plans including wind load calculations to ensure that they are properly anchored and will withstand hurricane force winds as well as impact from wind borne debris during a storm.
CONCEALED WORK / AS-BUILT CERTIFICATE
We perform more As-Built Work than any other company in Florida. As-Built Plans & As-Built Certificates are used very often to legalize concealed work with minimal to no destruction of the home.  We utilize the most updated technology in infra-red cameras and concrete scanners to see how walls and foundations were built without having to create damage to these areas to expose them.
LEGALIZATION OF ADDITIONS
As a Licensed Florida Engineering Firm and Licensed Land Surveying Firm we know exactly what it takes to produce all the plans and calculations necessary to legalize homes and additions that were built without proper permits. We know the Florida Building Codes and the local Zoning Codes and Rules that apply in every single Florida County.
UNSAFE STRUCTURES
Any home that is deemed UNSAFE by a Code Enforcement Officer or Building Official of your municipality or county cannot be deemed habitable or in use. The property is immediately deemed UNSAFE and you are no longer allowed access inside.   Our Engineering Staff will prepare all the necessary plan and certifications to get you back inside your home or get your commercial building back in business.
What Clients Say
Ordering process was easy and fast. Received approval for my permits in no time at all!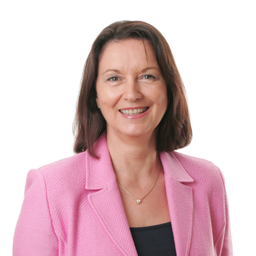 Stella Martin
Project Manager
My permit was expired and the Florida Builders Engineers team helped me stop fines without any complications.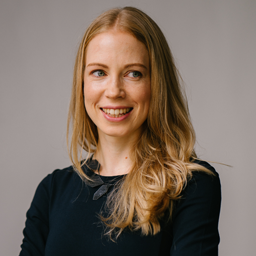 Susan Ford
Project Manager
The Florida Builders Engineers team was very knowledgeable and made me aware that we should submit a Certificate of Balcony Inspection every few years. I had no idea! Would recommend for any one who doesn't know a lot about permits or is new to construction.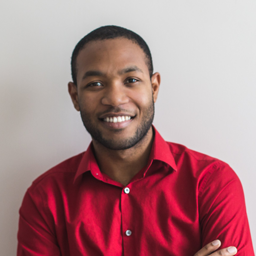 Richard Dill
Project Manager