Structural Engineer West Palm Beach
Structural engineering is a discipline of civil engineering in which structural engineers are trained to design the bones and muscles that create the form and shape of building structures. Structural engineers understand and calculate the stability, strength, and rigidity of built structures for buildings.
The structural designs are integrated with those of other designers such as architects and also often supervise the construction of projects by contractors on site. They can also be involved in the design of machinery, medical equipment, and vehicles where structural integrity affects functioning and safety.
Our forensic investigative engineers are very needed in the insurance industry. Our reports will address the root and cause of problems in detail so that adjusters, property owners, and legal experts will understand. We detail in many cases what corrective actions are necessary when there is a structural deficiency.
We inspect and provide reports in the case of structural failures, hurricane damage, flood damage, wind damage, and mold damage, in addition to we detect construction defects.
Structural engineering theory is based upon applied physical laws and knowledge of the structural performance of different materials. Structural engineering design uses a number of relatively simple structural elements to build complex structural systems. Structural engineers are responsible for making creative and efficient use of funds. That is OUR SPECIALTY!
These following are among the Structural Engineering and Design services we provide:
– Expert Witness Services for property insurance claims.
– Forensic investigative inspections.
– Structural Plans for New Construction, Renovations, Additions, Alterations on Residential, Commercial, and industrial projects.
Structural calculations: wind loading, reinforced concrete, structural steel, masonry, timber light gauge steel, aluminum Under FBC and applicable construction industry codes.
There are many structural engineering inspection firms in Florida, but no other company in Florida covers more territory and with more expertise in the above-referenced areas than us.
This allows us to have hands-on and practical experience in providing you with reliable inspections and reports.
Our award-winning West Palm Beach engineering team pool allows us to provide you with an accurate inspection and offer you the best and most efficient solution. We combine our total expertise to provide you with an efficient design. These designs are especially made for Florida construction. These items include special soil conditions, hurricane wind resistant materials, and compliance with local City, State, and County rules.
We have performed thousands of inspections throughout Florida and are very familiar with the Florida Building Code. This is why we are one of the top engineering firms in West Palm Beach. Let our Structural Licensed Professional Engineers help you with your design or inspection.
We are a full-service MEP / Structural Engineering consulting firm located in Florida. We strive to provide what typical engineering companies do not by providing cost competitive work with outstanding customer service for our clients. This is why we continue to receive repeat business and referrals from many of our past clients.
We are a Florida Licensed Engineering company serving Florida "Coast to Coast" Call us TODAY!
What Clients Say
Ordering process was easy and fast. Received approval for my permits in no time at all!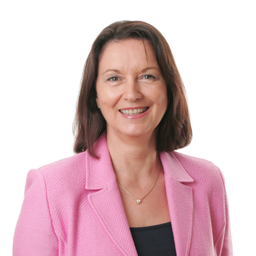 Stella Martin
Project Manager
My permit was expired and the Florida Builders Engineers team helped me stop fines without any complications.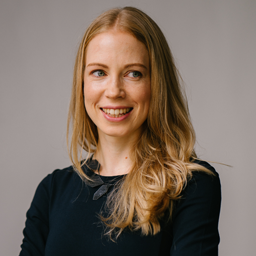 Susan Ford
Project Manager
The Florida Builders Engineers team was very knowledgeable and made me aware that we should submit a Certificate of Balcony Inspection every few years. I had no idea! Would recommend for any one who doesn't know a lot about permits or is new to construction.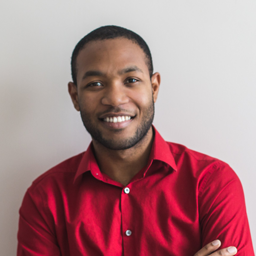 Richard Dill
Project Manager